What is the Difference Between Quick Lane and Main Service?
What is the Difference Between Quick Lane and Main Service?
Posted on April 16, 2021
Auto maintenance and repairs seem to pop up at the most inopportune times for drivers. As a vehicle owner, it is important to know the difference between auto maintenance and auto repair, what services are necessary to keep vehicles in tip-top condition, and when and how often to visit your local service center. Another important distinction is to know what type of service centre to visit.
Quick Lane and Auto Maintenance
There are over 70 Quick Lane Tire & Auto Centre locations across the nation, and they provide quick vehicle service across Canada, including in Regina. These centres are filled with certified technicians, the latest diagnostic tools, and quality products from Omnicraft and Motorcraft. Quick Lane is owned by Ford Motor Company, but they can handle auto maintenance on any brand of car, truck, or SUV.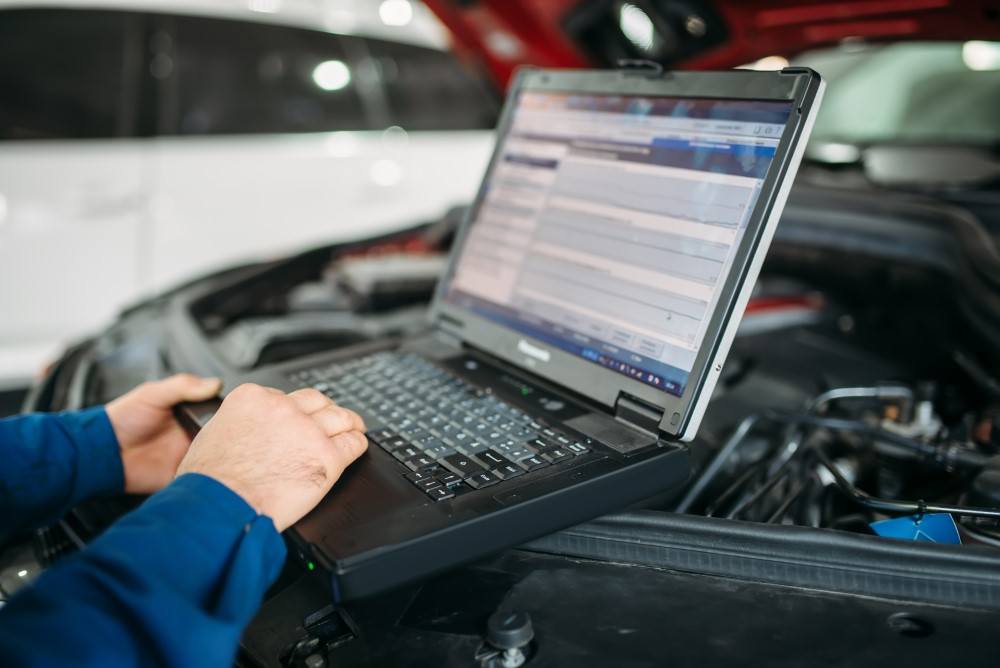 The best way to think about Quick Lane is that it is focused on auto maintenance. Maintenance refers to regular service that is required to keep a vehicle running well. The maintenance schedule is outlined in the vehicle's owner's manual with recommendations on what services need to be performed and when. 
An oil change is a common maintenance item that most everyone knows about, but it is not the only maintenance item that is vital for your car's performance. Other fluids need to be flushed, belts and filters need to be replaced, and other items need to be checked on schedule to keep vehicles performing as they should. 
Quick Lane provides preventative maintenance and light repairs, such as: tires, brakes, batteries, alignments, oil changes, filters, fluids, and more. Perhaps the best feature about Quick Lane is convenience--Quick Lane provides flexible hours and appointments are not necessary. If drivers need an oil change and find themselves with some free time, they can head on over to Quick Lane for a simple and quick service. There is even a comfortable customer lounge in which to wait or a complimentary shuttle service to run other errands while the vehicle is serviced.
Main Service Centre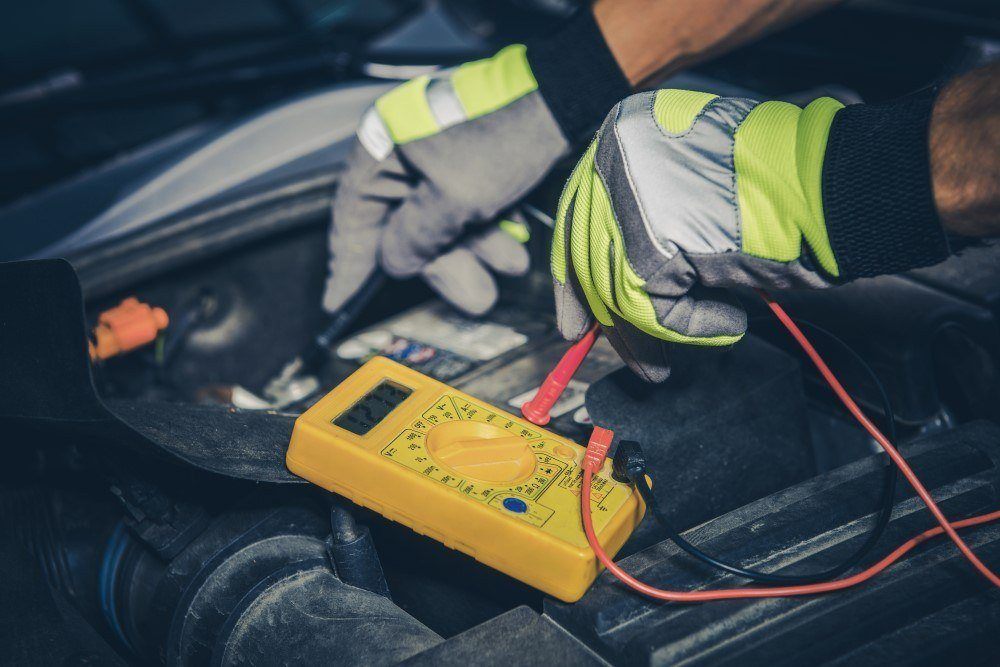 While Quick Lane can handle quick vehicle service and auto maintenance in Regina, Canada, sometimes more intensive auto repairs are necessary. When Ford vehicle servicing is necessary in Regina, drivers should head to the full-service centre at Bennett Dunlop Ford. Auto repairs are necessary when a part or fluid is not performing as it is supposed to and needs to be fixed or replaced. 
More intensive repairs that are handled by Bennett Dunlop Ford include the repair or replacement of mufflers, shocks, struts, transmissions, wheel bearing, and more. Even with routine auto maintenance, vehicles often require repairs as they get older and acquire more kilometres. 
Quick Ford Vehicle Servicing in Regina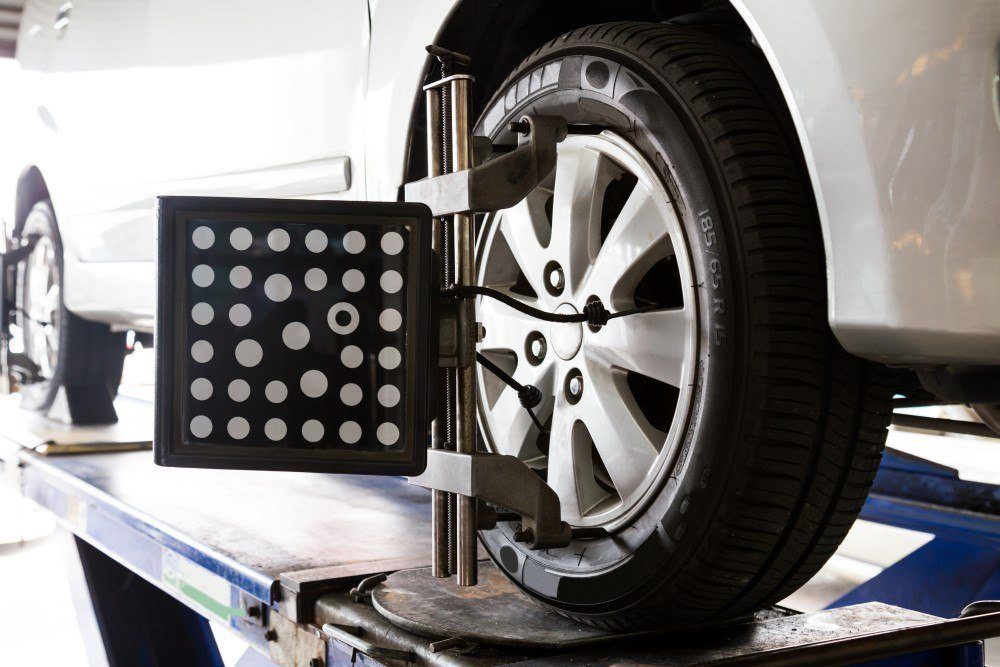 Bennett Dunlop Ford offers both Quick Lane maintenance and standard auto repair services in Regina. The certified technicians can work on vehicles from any manufacturer, and they provide quality workmanship to get vehicles back on the road in no time. Nobody likes taking their vehicle to the shop, but the convenience, speed, and professionalism of the service centres at Bennett Dunlop Ford make it a pain-free process.