If you need to get back on the road sooner, then you owe it to yourself to come to the Quick Lane Tire and Auto Centre in Regina . With our Quick Lane service centre you can get the handiwork of our team of factory trained technicians to get you the minor repairs and maintenance you need without an appointment. We hang our hats on our accuracy, transparency, and customer service and we promise you will notice the difference those three things can make!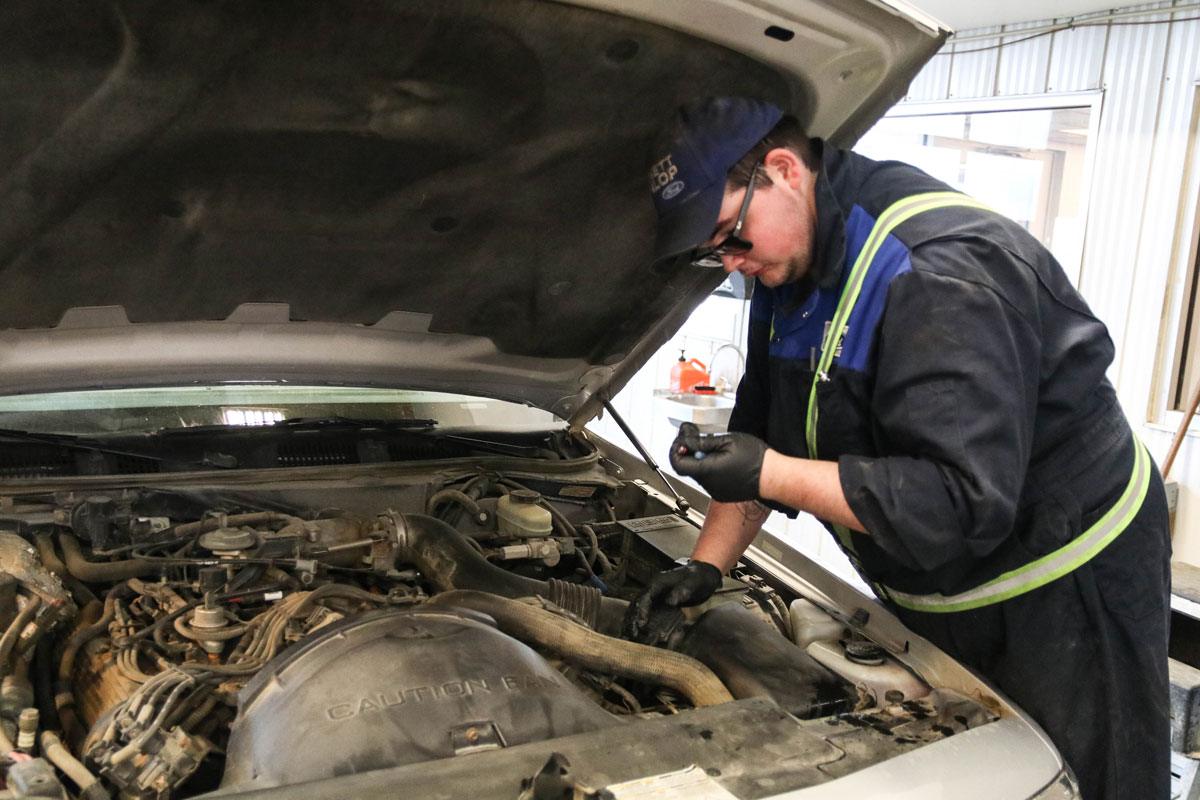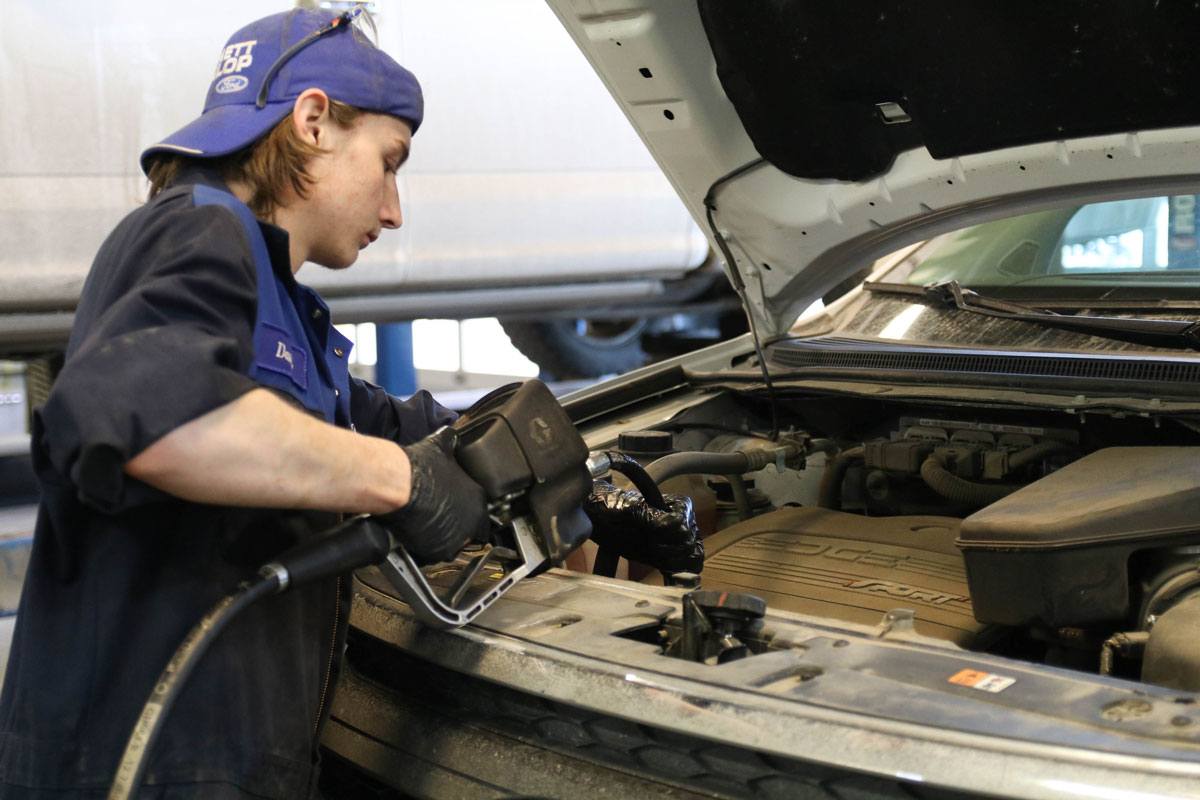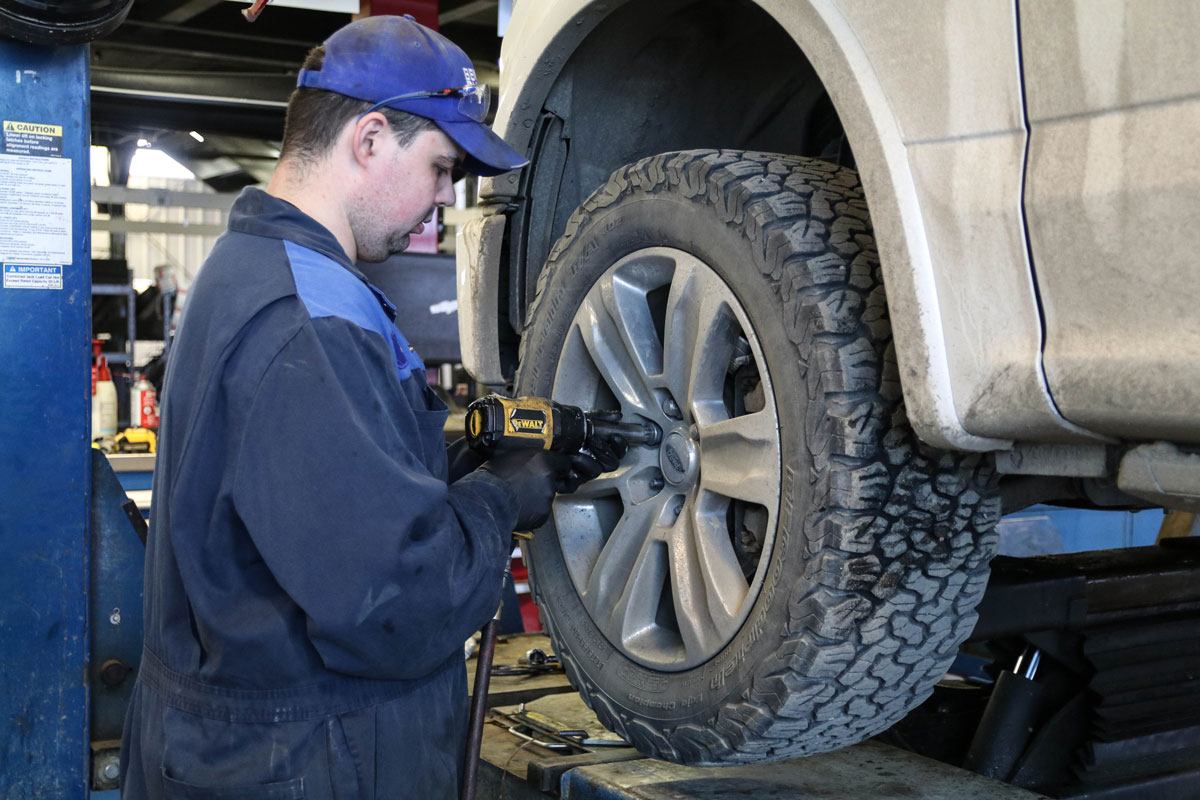 Are you needing a quick repair or service that won't keep you off the road for days?
You've come to the right place. Here at Quick Lane we pride ourselves on our next level preventative maintenance and light repairs. No appointments, no headaches, just the brake, battery, lights, alignment, tires, oil, and filter repairs that you need, on demand.
While you wait, enjoy our exceptional coffee and incredibly comfortable waiting area, or if you've got things to do, take advantage of our complimentary shuttle service.
Services We Offer
Oil Change, lube and filter
Brakes
Mufflers
Shocks / Struts
Inspections
Cooling system flush
Minor tune-ups
Transmission service
Wheel bearing re-packs
Tire rotation / balancing
Wheel alignment
All minor mechanical work (hoses, lights and belts)
We offer a wide range of services, completed quick and appointment free. Just visit our Quick Lane anytime to get the service you need. However, if you are worried about a line, or you just want to let us know you're coming in, feel free to book an appointment here. You will be taken to your calendar. Just enter your information, your appointment time and we'll be ready to help once you arrive.
Everyday Services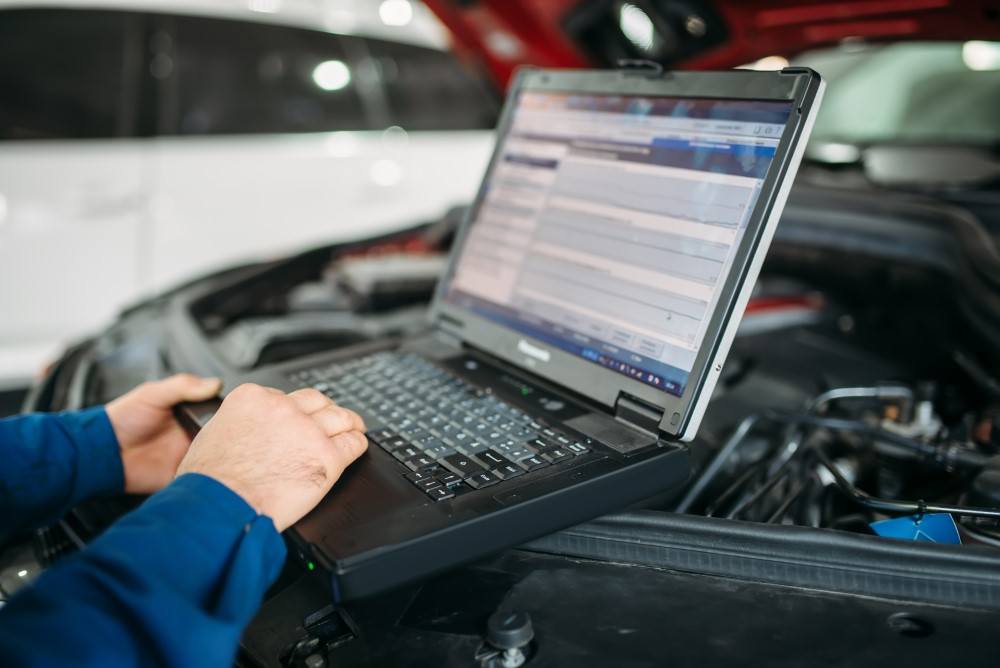 Vehicle Check Up
Just like people, vehicles need to visit the doctor every now and again to stay healthy too. If you're worried there might be something wrong with your vehicle, or you just need some maintenance done, come visit us today. A painless, while you wait experience.
Oil Change & Essential Maintenance
When you think of 'preventative maintenance' one of the first things you are probably thinking about is an oil change, and that is a good first impulse. Our experts are trained to get your oil changed quick and painlessly so your engine can drive away clean, efficient, and with a fresh coat of consummate professionalism that you'll love.
Tires
We will not be undersold on tires. Period. With 13 of the top quality brands all priced to perfection, this is the tire and auto centre in Regina to get a replacement or rotation. We know our way around a wheel and you won't regret coming in and seeing us appointment free!
Brake Service
Do your brakes work? The answer might not be as simple as it seems. More importantly, do they work as well as they should? We can help with both. From fluids to pads, we have the tools you need to keep you going only when you want to be going.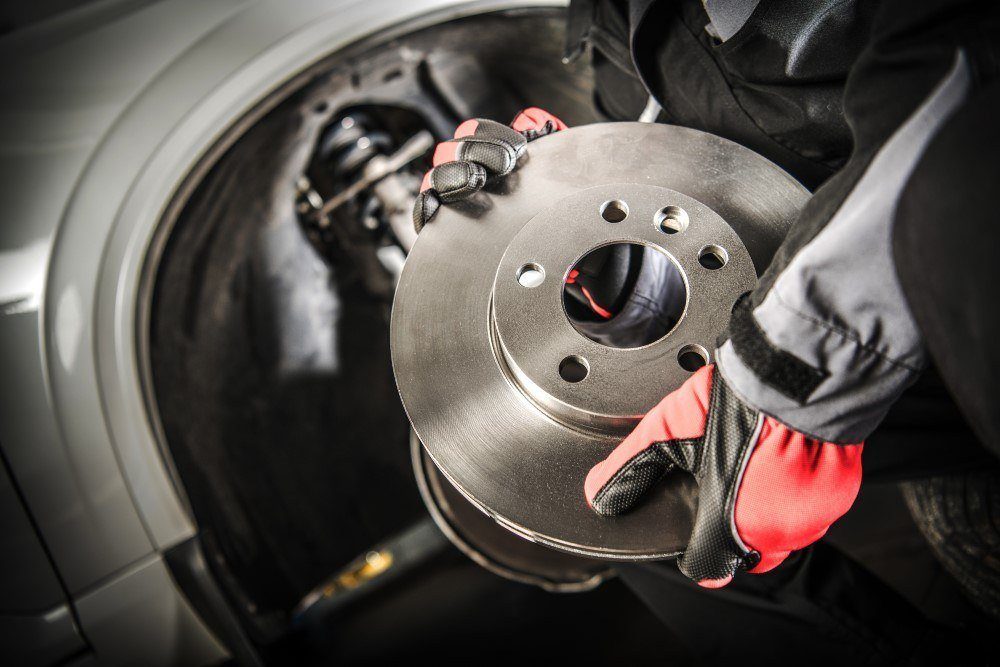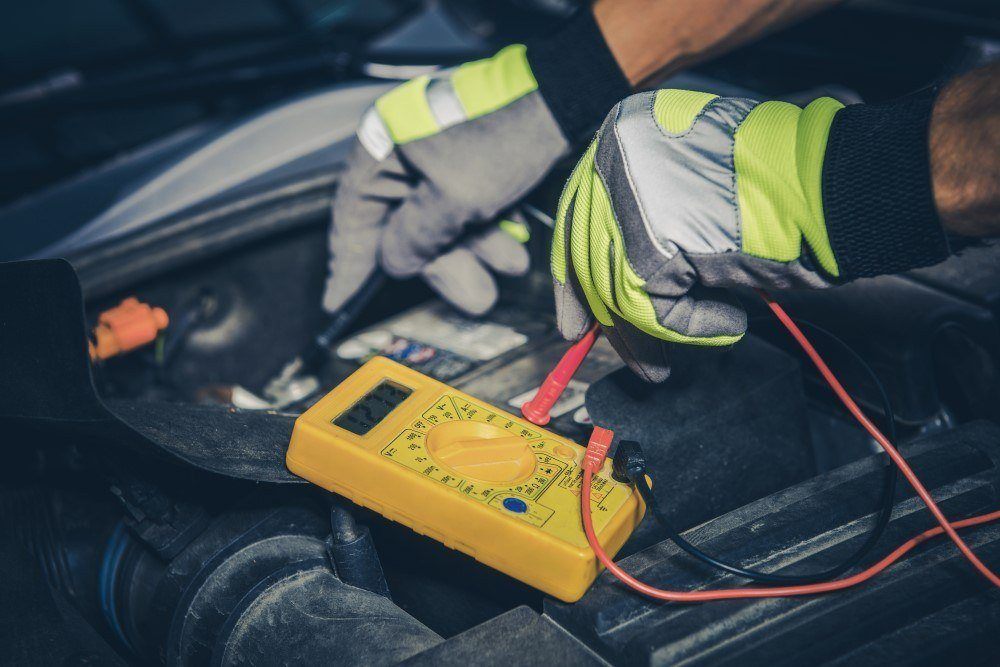 Batteries
No part of your vehicle gets hit harder by the winter chill than your battery. Come in to the Quick Lane today to get a simple battery test, so you can have some peace of mind!
Belts and Hoses
If something has gone unexpectedly wrong with your vehicle then it is more than likely a worn down belt or a leaky hose. Here at the Quick Lane we can take care of both quickly and easily while you wait.

Wiper Blades
While you're at the very best tire and auto centre in Regina you might as well get the minor stuff you've been putting off done. Take, for example, the scraps of rubber that have been passing as wiper blades for a few months now. Time to see clearly with high quality, competitively priced blades from the team here at Bennett Dunlop Ford!
Lamps & Bulbs
This one can be tough to catch, so don't be surprised if we are the ones telling you this had to happen. A burnt out light can be at best a verbal warning or at worst a ticket or accident. Don't get caught in the dark, come and see the Quick Lane team!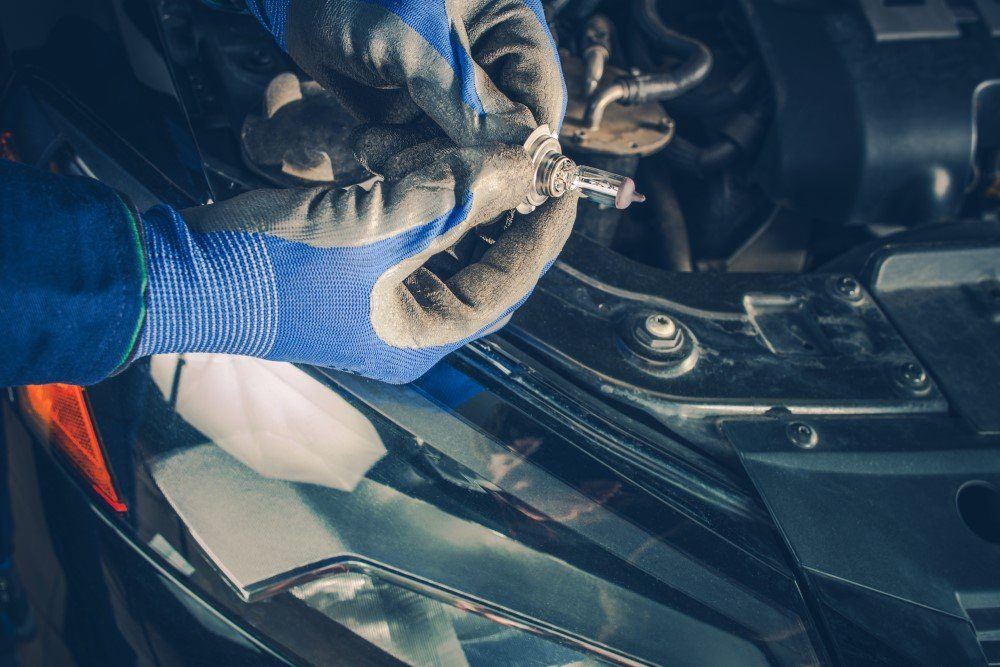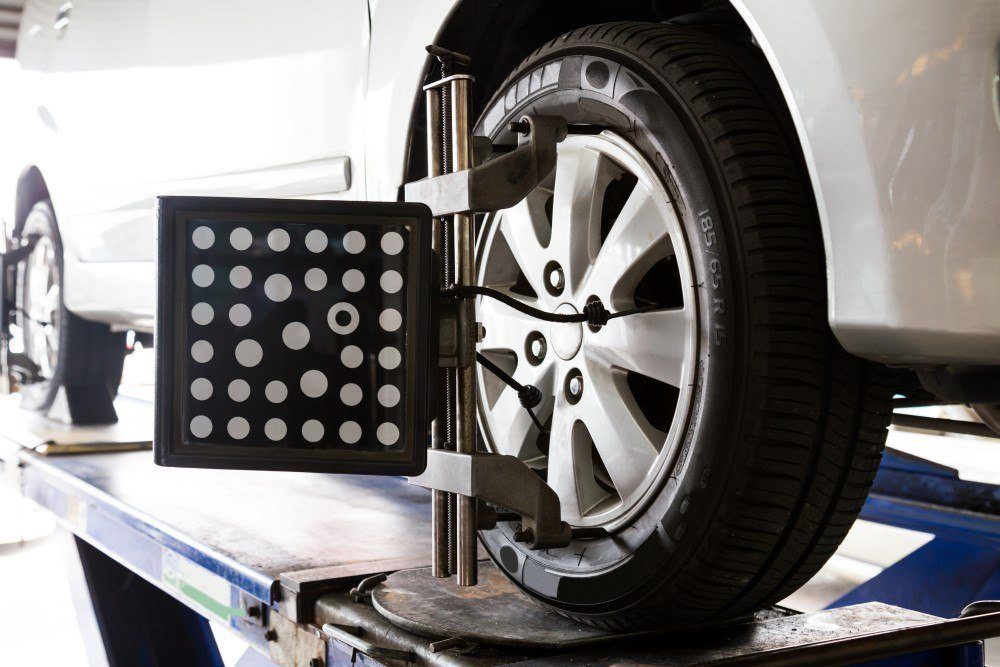 Alternators and Electrical Service
Your alternator provides electricity to all of the systems throughout your vehicle in addition to charging up your battery. So, when the lights start to flicker, bring it in to us and we'll help get to the bottom of it.
Alignments
It has less to do with chakras and more to do with poor road conditions after a difficult winter, but a poor alignment can lead to some unnecessary struggles. From uneven tires to reduced gas efficiency, it is an avoidable headache that we can sort out for you in no time at all!
Transmissions
Your transmission is a very expensive part to replace but not to maintain. With the right care you might never have to even think about your transmission, so bringing it in for regular preventative maintenance is worth every second and every dime. Come in today and let's keep you rolling!
Suspension and Steering
Suspension and Steering are both critical in keeping your vehicle moving in the right direction. If you stay up to date with your steering maintenance then you will find you have better control of the vehicle and if you tend to your suspension, then all of the parts that are involved including shocks, struts, coil springs, and linkage will last longer and go farther.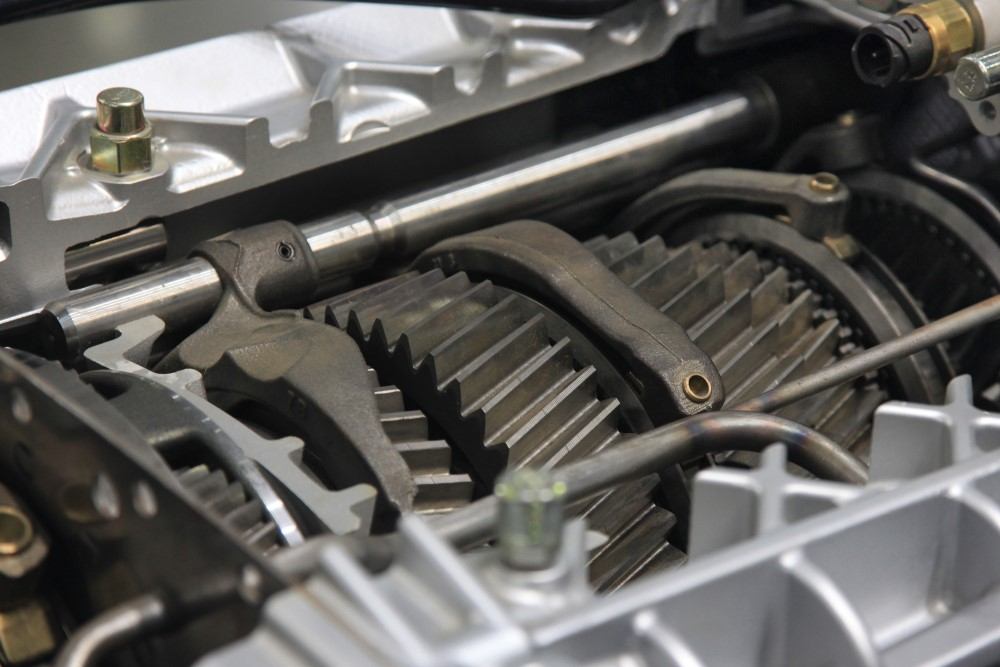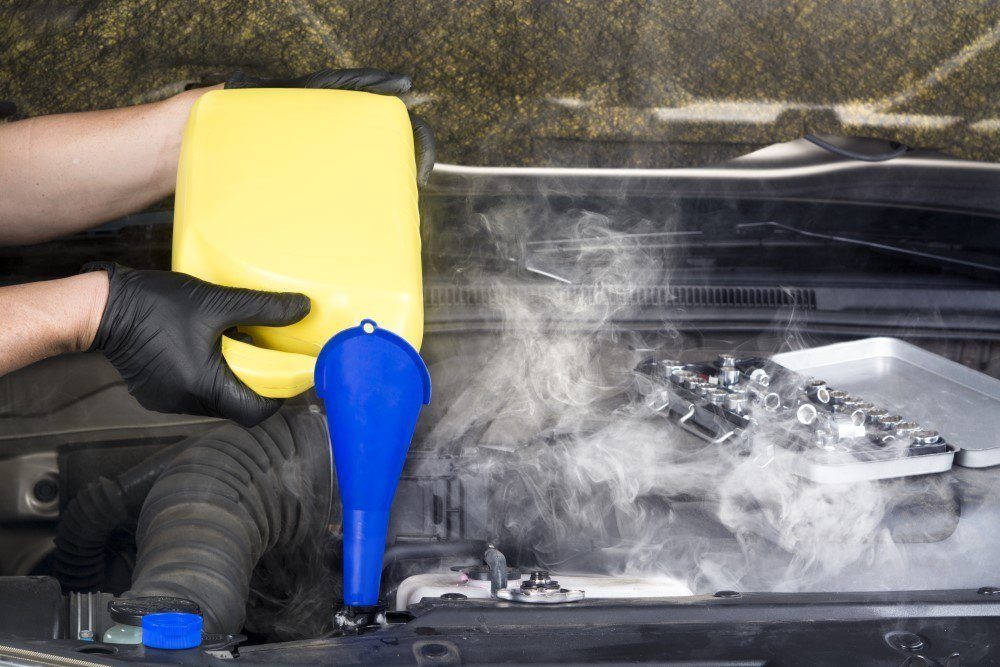 Cooling System
The summer months can run havoc on a vehicle's engine if you aren't prepared for it. You need to keep your cooling system up to date and ready to tackle whatever mother nature has in mind for us, and that starts right here at Bennett Dunlop Ford - your tire and auto centre in Regina!
Not sure if you need to bring your vehicle to Quick lane or Main Service? Let's find out! Or ask one of our representatives live via chat. If you have questions about any of our services, feel free to give us a call. We're happy to help!
Book an Appointment